As we come to the conclusion of Danica's epic space adventures, we all find ourselves facing that all important question: "So, now what?" Goodness knows, I've been asking myself that for a while now. What do I want to do after Star Power? Michael has revitalized his beloved Dominic Deegan comic with an intriguing mystery of a sequel. So, what am I to do? Thankfully, I've got some ideas.
Because I have bills to pay, I'm going to be focusing on paid work for the near future. Whether personal commissions or larger contract work, I'm always game. Which, of course, means if you'd like me to draw something for you, you should absolutely contact me. You can find my commission information here.
I also have ideas for new comic projects that I'm looking forward to being able to dedicate time to. If you want to help ensure I can afford to spend time dedicated to those projects, you can support me on Patreon. The more Patreon support I receive, the more I can focus on my own personal work, and spend less time chasing down contracts drawing other people's stuff. So what kind of comics might you be supporting, you ask? Well, if you're still reading this instead of having clicked through to my Patreon page, let me tell you a bit about my next big comic project: Witch & Wane.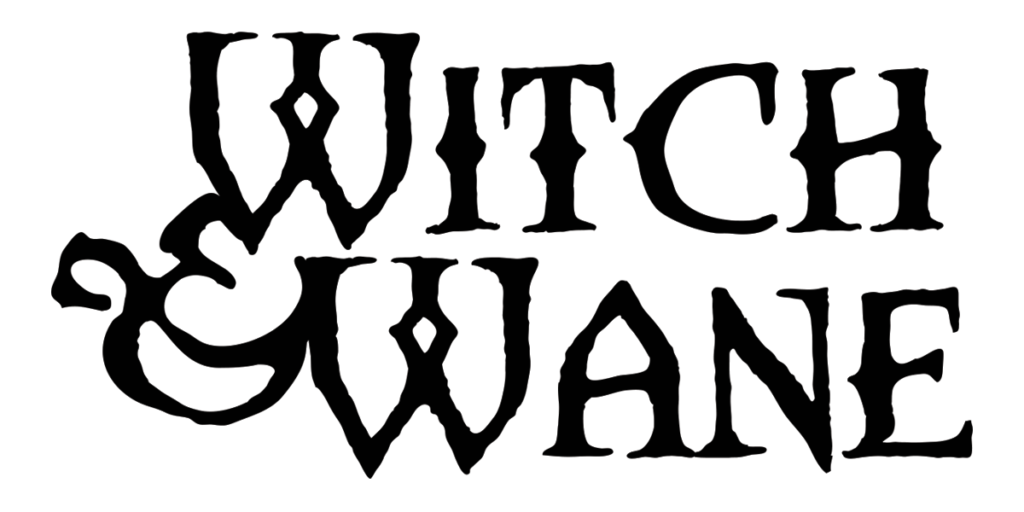 Witch & Wane is a high fantasy comic about a world-weary witch hunter who unexpectedly finds herself the guardian of a troubled young witch whose budding powers threaten to consume him and everyone around him.
Sounds pretty baller, right? You bet it does. I'm really stoked about it, and I've been slowly developing it for most of 2020 now. There is still a lot of development work that needs doing, and I want to have the whole thing, which I envision as a graphic novel, written before I start drawing pages. I have the first act written and the rest of it soon to follow. Development sketches and rough drafts are going to remain largely Patreon exclusives. Pages will also be Patreon exclusives until I have enough of them to put together appropriately digestible chunks. Will it be a webcomic? Will it be picked up by a traditional publisher? I'm honestly not sure. A lot of that will depend on you guys and your support. The webcomic model requires a robust crowd-funding support to keep it going. Pitching to a publisher is far easier when there's an obvious audience waiting for it. So, as in all things, how far my future endeavors go depends extensively on the support from readers like you.
If you're interested and want to keep in the loop on future projects, at least until there's a more permanent home for my work, you can:
Support me directly through Patreon.
Follow me on Twitter.
Follow me on Instagram.
Do that social media thing: tell your friends.
I've had a wonderful time here at Star Power, and seriously thank you all for all your support throughout the years. I hope you all will choose to follow along to future projects.